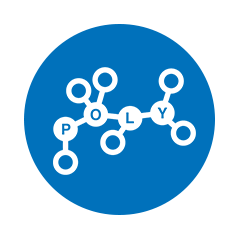 Technical Plastics – anything is possible
Technical plastics for industry are a further speciality of IBK. We produce plastic parts to your specifications (ISO, CAD, drawing) for all temperature ranges and with specific chemical resistance. Whether unusual, complex or just simple forms – we turn, inject, saw, drill or mill, whatever you require.
Perhaps we might be able to help you right now?
Most gladly: +49 (0)2045 / 8903-0.
Or send an e-mail to kunststofftechnik@ibk.de
---
Full range: Semi-finished and finished parts
We supply semi-fi nished products as round bars, plates, pipes, rods, profi les or individual cuts, rolls, rollers or wheels with or without coating. Furthermore fi nished parts, such as protective systems for safety at the workplace in electronic applications. We process all types of plastic, from polyamide to hard PVC through to GRP/FRP.